How to Commission a Portrait
Contact me with your preferred size and style (painting or drawing), your contact details and a little information about your pet.
When I get back to you, email me at least 2 photos (preferably more) of your pet (or pets). Your photos should be clear,
in focus and not too far away with good face detail. Please note that clearer the photographs, the better your portrait will be.
It's good for me to see your pet, but this is not essential or always possible.
I can help you with photography if required, for a small additional fee. Your price will be confirmed by email.
If you choose to proceed, you send Painted Pets a 40% deposit to secure your painting and the work begins.
When your contemporary animal portrait is finished, I email you a digital picture of the finished work for you to approve.
The balance is then payable to Painted Pets and your contemporary pet portrait is carefully packed for delivery with your final receipt.
No matter if it's a painting or a drawing, please feel free to contact me at any time
to check the status of your pet portrait, or with any questions you may have during the process.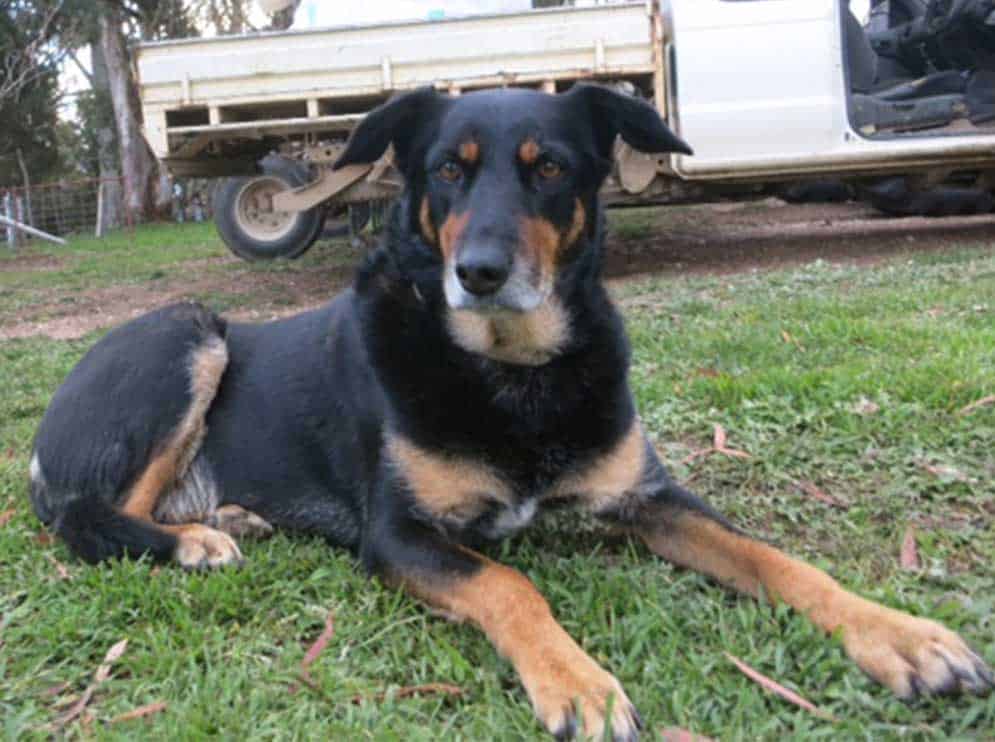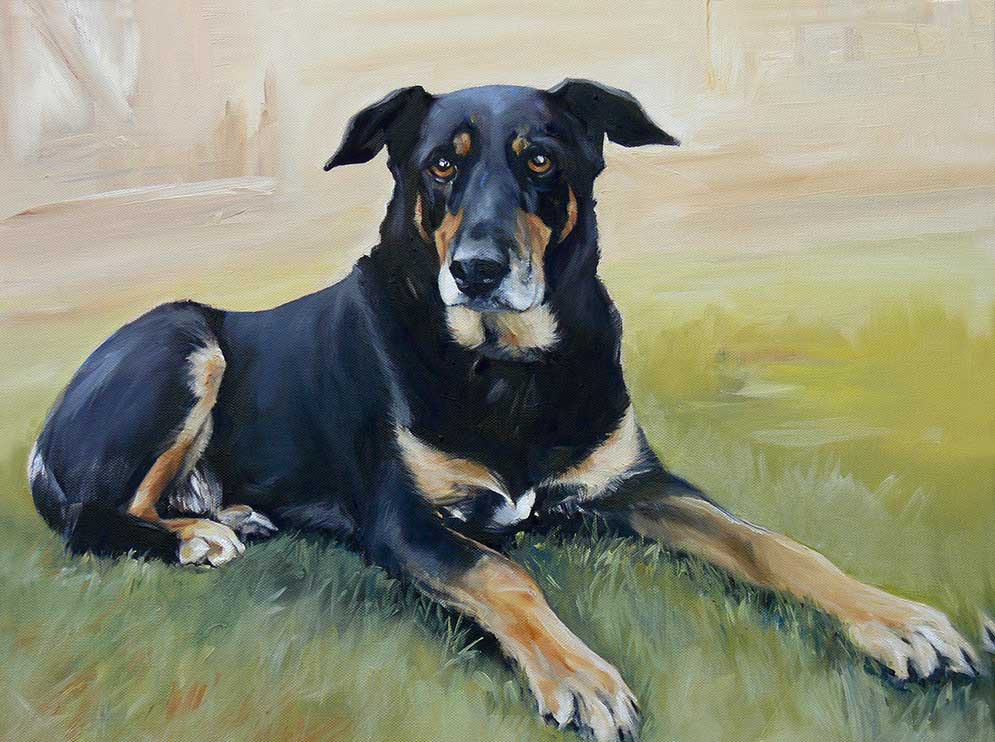 Special Occasions
A birthday, anniversary, retirement etc, I will work to a deadline if at all possible — but please note that rushing a painting may lead to a disappointing result. If the timing is too tight, I may decline the commission. We can discuss your special timing requirements but an option is to consider giving a Painted Pets Gift Certificate. It makes a fine gift on the day and the recipient can look forward to receiving a great pet portrait, a second gift!
Delivery
Sydney metropolitan delivery is free as part of our service. If you prefer to collect your portrait in person, please contact me to arrange a time. Outer Sydney, interstate and international delivery (by courier) can be arranged by Painted Pets — standard freight charges apply. Any additional delivery charges will be provided to you upon approval of the final painting.